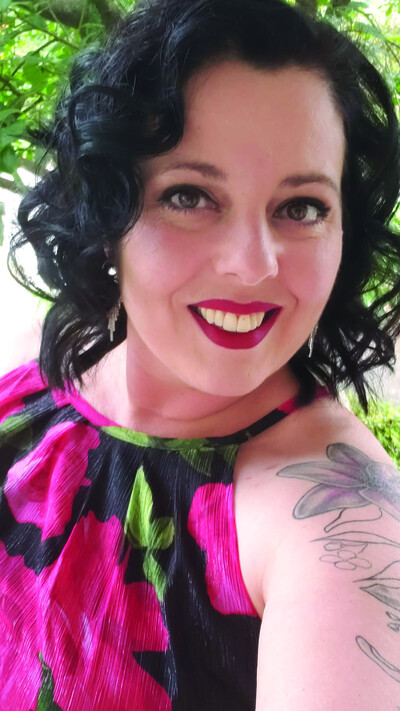 College Financial Analyst Senior
Bonnie received her double major bachelor's from the U.K. CFA in 2001. She joined the CFA IBU in August 2016 and brought over a decade of corporate finance experience to her current role as College Financial Analyst Senior. Her extensive background includes financial reporting, SEC compliance, banking, reconciliations, audit, A/R, A/P, payroll, training material development, process improvement and software transitions.
In her current position, she oversees the reconciliation of ticket sales and events for Singletary Center, manages all merchant accounts and PCI-DSS compliance for the college, is the business contact for the Department of Theatre and Dance, and provides monthly reporting to AFRS and to the IBU members.
Bonnie is an accomplished photographer, podcaster, horror author, and fusion dancer. She enjoys spending time with her family, performing dance in the community, creating art and writing. She loves that she can combine her creative side with her penchant for numbers in a meaningful way that serves the industry she loves the most.