Arts Administration student Anna Watrous achieved real-world results from a class project, providing thousands of dollars in equipment for a local nonprofit arts organization.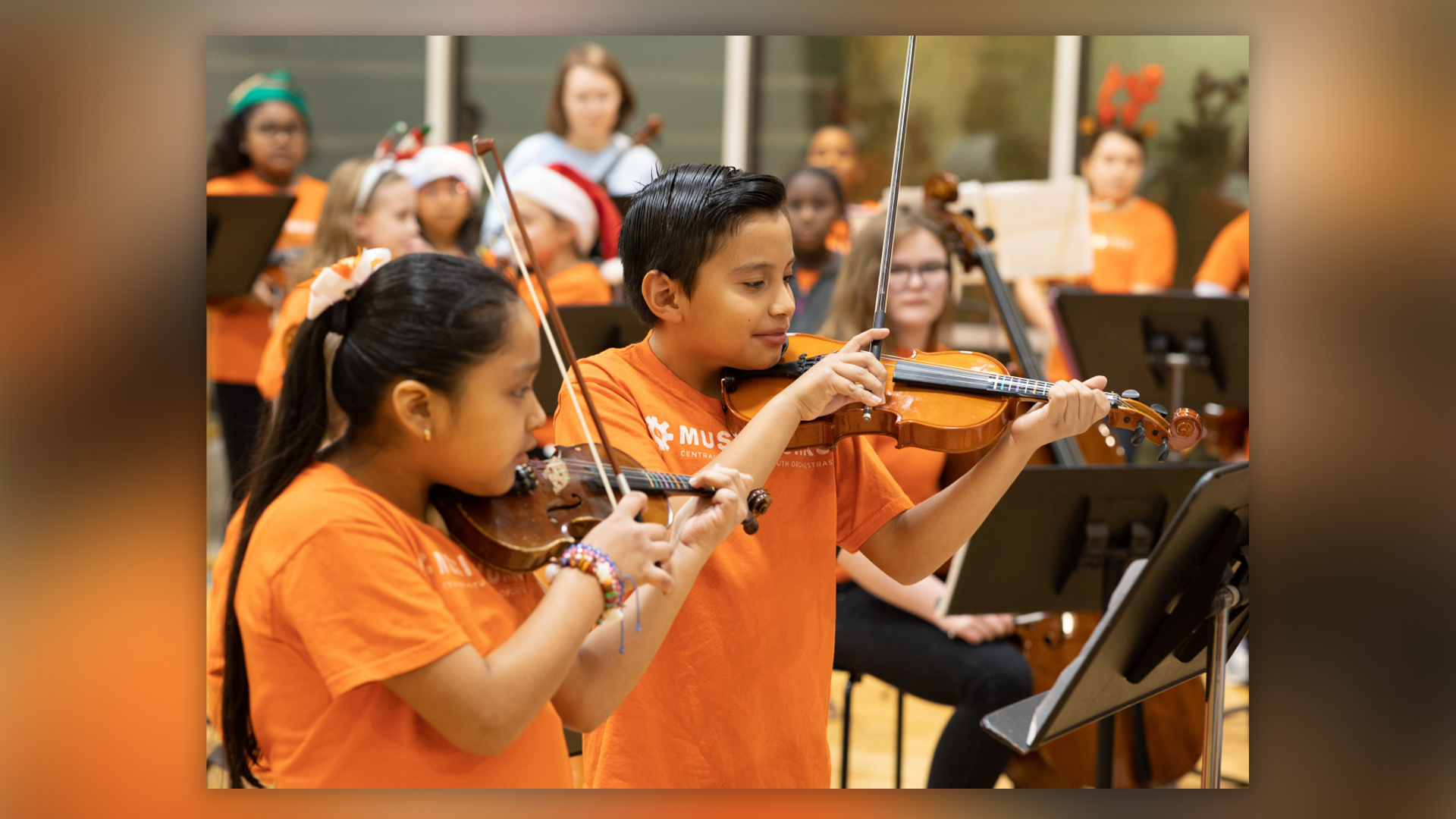 By Emma Lucas
The Department of Arts Administration in the College of Fine Arts is recognized for its innovation and hands-on, real-world learning opportunities, and AAD 542, Grant Writing for Nonprofit Organizations, is no exception.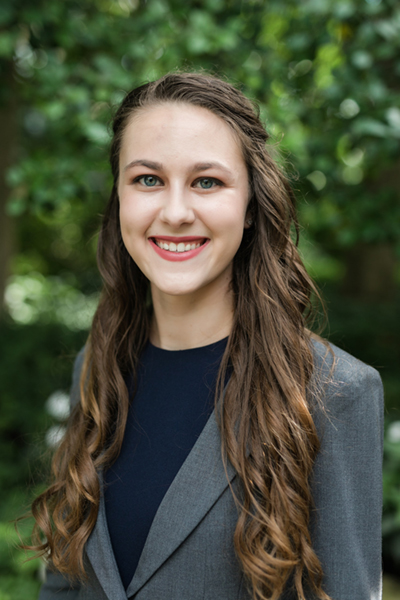 "AAD 542 combines academic rigor with real world applications in helping nonprofit organizations receive critical funds, especially in the time of COVID-19," says Michael Ibrahim, part-time instructor in the Department of Arts Administration. "Every semester, students raise thousands of dollars for organizations, while at the same time, building their own critical skill base in communications, strategic planning, research, change theory, financial management, and sustainability. Students have worked with nonprofits representing a diversity of disciplines, including the arts, but also education, social service, religion, humanities, and public health, creating fascinating intersectional discussions and collaborations."
Watrous, sophomore Music Education and Arts Administration double major, said she knew "pretty much nothing" about grant writing before taking the course. After taking AAD 542 over the summer, she got her first ever grant proposal funded in full from The King's Daughters and Sons Foundation of Kentucky, Inc.
Watrous is working with the Central Kentucky Youth Orchestra's MusicWorks program. MusicWorks is an after school orchestral and ensemble music program for Lexington's youth that fosters development and provides equitable access to top-quality music education. It serves over 45 second through eighth grade students by providing instruments and instruction at no cost. The grant proposal Watrous wrote was funded in full, which gave MusicWorks $8,000 to purchase four new violas, four new cellos, instrument strings, music stand carts, white boards, and other smaller items. 
Watrous says AAD 542 gave her all the tools she needed to successfully submit this grant proposal. "During the course, I learned everything including where to search for grants to apply for, how to weave a story into the proposal, how to actually apply for one, and how to submit it and follow up. It turns out that applying for a grant is way more involved and complicated than I ever expected it to be."
"I'm tremendously proud of Anna and her grant proposal's success as a result of her course work in AAD 542," says Ibrahim. "She was able to convey a compelling case for support, supported by data, to assist an organization in need, and she was able to showcase how theory and practice can reinforce each other and demonstrate how a strong pedagogical framework can provide transformational opportunities for the nonprofit sector and broader community."