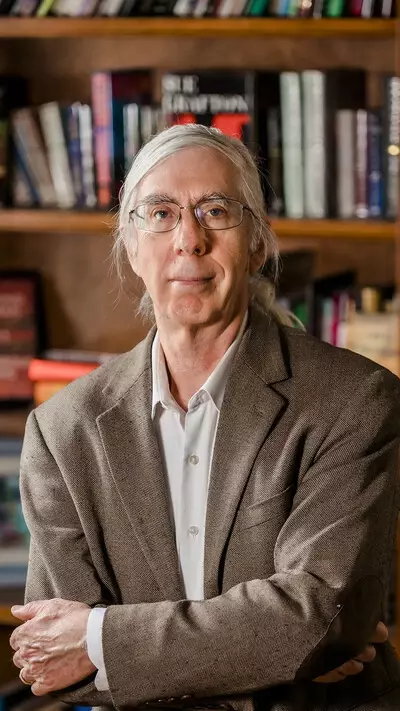 Provost's Distinguished Service Professor
University Research Professor
Lewis Honors Faculty
Area
Musicology and Ethnomusicology
Degrees:
Ph.D. Princeton University 1979
M.A. Princeton University 1975
B.A. Brandeis University 1973
Research Areas:
Sacred Music in Venice
Seventeenth-Century Venetian opera
At UK since 1983
Jonathan Glixon received his PhD from Princeton in 1979. He has received grants from the National Endowment for the Humanities (Fellowships in 1997-98 and 2004-05), the Gladys Krieble Delmas Foundation, the American Council of Learned Societies, and the American Philosophical Society. He has presented papers at numerous conferences, including several in Italy, England, and Canada, and has published the results of his work in such journals as Journal of theAmerican Musicological Society, Journal of Musicology, and Music and Letters, and in English, Italian, and Australian publications. His first book, Honoring God and the City: Music at the Venetian Confraternities, 1260-1807, was published by Oxford University Press in 2003. His second book, co-authored with Beth Glixon and published in 2005 by Oxford in the A.M.S. Studies in Music series, is Inventing the Business of Opera: The Impresario and His World in Seventeenth-Century Venice. Glixon's most recent book, Mirrors of Heaven or Worldly Theaters? Venetian Nunneries and Their Music, was published by Oxford in Fall 2017. He has taught since 1983 at the University of Kentucky, where he is Professor of Musicology, also holding the titles of University Research Professor and Provost's Distinguished Service Professor. In addition to his work with the School of Music, he teaches in the University of Kentucky Honors College.