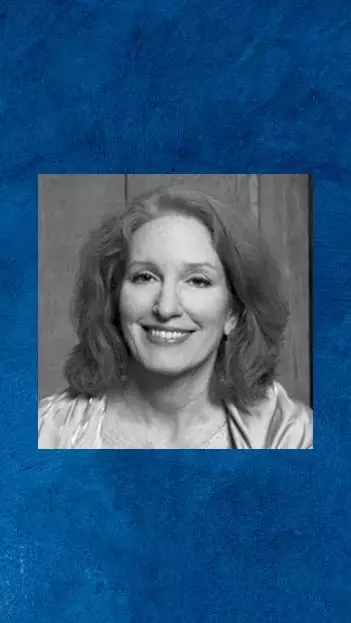 Area
Musicology and Ethnomusicology
Ph.D.: The Graduate Center of the City University of New York (CUNY)
M.M.: University of Maryland
B.M.: Winthrop University
Diana Hallman, Professor of Musicology at the University of Kentucky, is a cultural musicologist who focuses her research in 19th-century French opera and cultural history, with a particular focus on French grand opera. Her research interests extend to fin-de-siècle French and American music and culture, including transnational exchanges and performance history, and she is currently developing a project on social-political representation in opéra-comique. Dr. Hallman's teaching centers on music of the 18th and 19th centuries, and she frequently offers graduate courses in opera history, the politics of opera, gender and women's studies, cross-cultural intersections in Western and non-Western music, fin-de-siècle music and culture, and performance practice.
She is author of the book Opera, Liberalism, and Antisemitism in Nineteenth-Century France: The Politics of Halévy's La Juive (Cambridge Studies in Opera, Cambridge University Press, 2002; 2007), as well as chapters and articles on the life and works of composer Fromental Halévy in The Cambridge Companion to Grand Opera (Cambridge University Press, 2003), Music, Theater, and Cultural Transfer: Paris, 1830-1914 (University of Chicago Press, 2009), Le Concours du Prix de Rome de la musique, 1803-1968 (Symétrie, 2011), and Die Musik in Geschichte und Gegenwart. She is a contributor to Meyerbeer and Grand Opéra from the July Monarchy to the Present (Brepols, forthcoming) and Sephardism: Spanish Jewish History and the Modern Literary Imagination (Stanford University Press, 2012) and author of reviews of nineteenth-century music studies, as well as essays for program books of international opera houses, including the Opéra National de Paris, Metropolitan Opera, The Royal Opera-Covent Garden, Zürich Opernhaus, De Nederlandse Opera, and Göteborgsoperan.
Dr. Hallman joined the University of Kentucky faculty in Fall 1995, following adjunct lectureships at Catholic University, Fordham University, and Baruch College-CUNY and after completing her Ph.D. from the Graduate Center of The City University of New York. At CUNY, she received a Distinguished Dissertation Fellowship and was awarded a Barry S. Brook Dissertation Award for her dissertation on the French grand opera La Juive.
She is the recipient of the UK Research Professor Award (2016-17) and CFA Faculty Award for Research (2016), and presently serves as Coordinator of the University of Kentucky Opera Research Alliance, an alliance of scholars and performers dedicated to seeking and supporting new paths of collaborative, interdisciplinary research on opera.