The Terra Foundation awarded 57 grants in November 2022, amounting to a total of over $5.5 million, to support projects that expand narratives of American art to transform how stories of American art are told.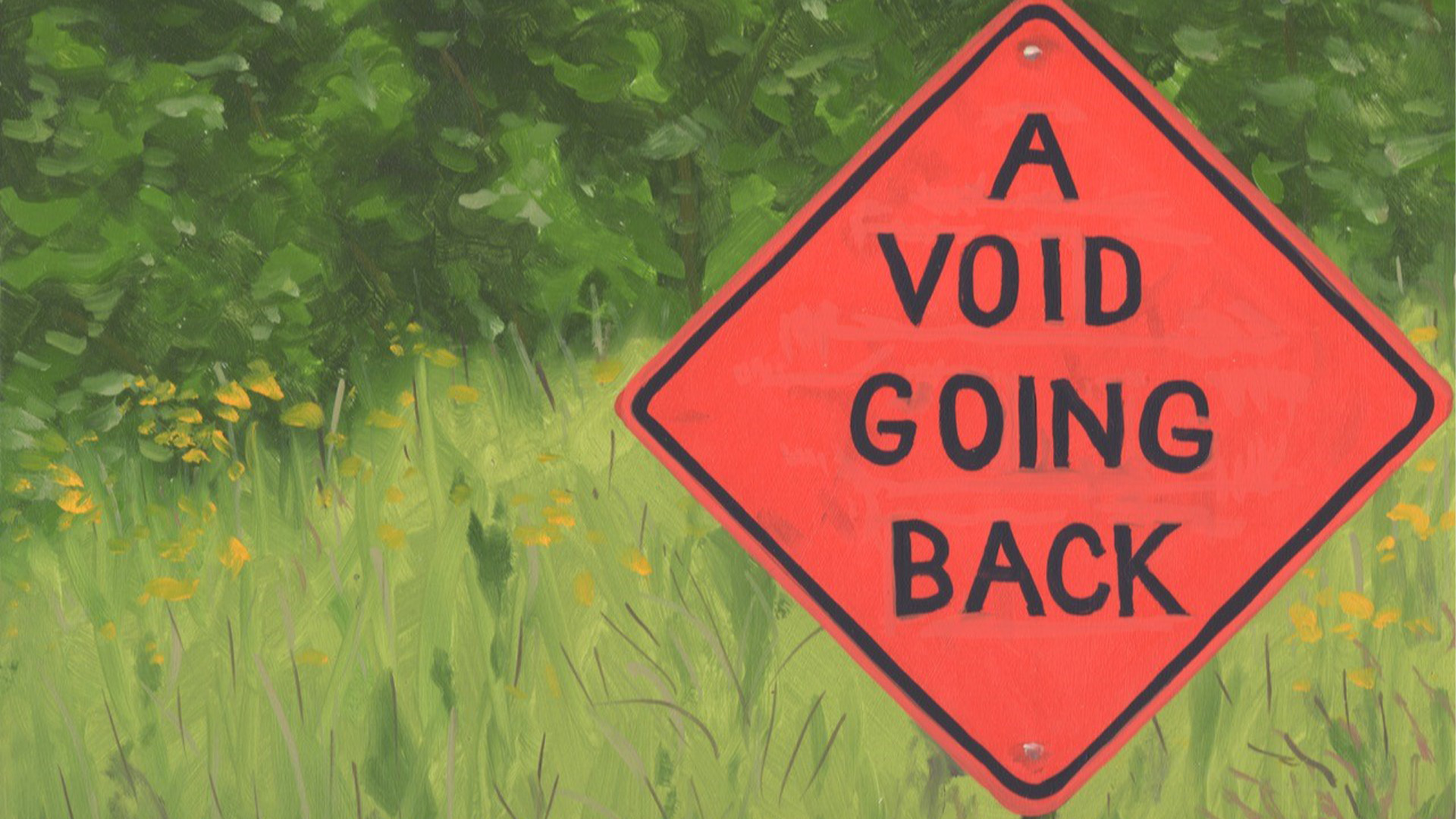 By Stuart Horodner, Director, UK Art Museum.
---
The UK Art Museum is pleased to recognize the recent grant from the Terra Foundation for American Art in support of our exhibition/publication, Disguise the Limit: John Yau's Collaborations.
This exhibition features the collaborative works that poet/author/critic John Yau has created with a range of visual artists during the past four decades. These include paintings, mixed media works on paper, print portfolios, artist books, and letterpress broadsides. As he says, "I'm into every way a poem can be done."
Yau's poetry is infused with humor and intelligence, and he uses a variety of poetic forms to examine aspects of his Chinese-American identity, visual art and film, detective novels, and popular culture. His critical writing is celebrated for providing fresh insights about already codified artists and for helping to situate diverse image and object makers into historical contexts and traditions. As a regular contributor to the online blog Hyperallergic.com, Yau reviews exhibitions of emerging and established artists, analyzing specific works with a keen eye and deep knowledge of studio practices.
This project is the first comprehensive look at the varied collaborative works that Yau has made with a diverse range of artists including Norman Bluhm, Tom Burckhardt, Squeak Carnwath, Max Gimblett, Justine Kurland, Judy Ledgerwood, Suzanne McClelland, Archie Rand, Pat Steir, Carol Szymanski, Richard Tuttle, Chuck Webster, and many others. The result of friendships and shared sensibilities, these works reveal the poet's embrace of both representation and abstraction as foils for language generation.

The exhibition is curated by UK Art Museum Director Stuart Horodner, who writes, "I could not be more thrilled to be working on this project with John Yau and his many partners. Collaboration interests me greatly, and bringing these relatively hidden gems to light is a great pleasure. There is no better place to see playful, experimental, and generous combinations of words and images, than in the context of a research university where faculty and students can be inspired by examples of how serious practitioners can work together to make something greater than themselves. I must thank the College of Fine Arts for their ongoing support, but most especially the Terra Foundation for American Art, whose grant of $75,000 for the exhibition/publication is a transformative act of validation and financial assistance."

The exhibition will take place at the UK Art Museum from January 9-June 1, 2024, and will then begin a tour to university galleries and museums around the US. Confirmed venues include the Schneider Museum of Art in Ashland, Oregon, and the Hanes Art Gallery at Wake Forest University, in Winston-Salem, North Carolina. The publication features documentation of the collaborations and insightful essays by Stuart Horodner, and poet/critic Barry Schwabsky, and poet/educator Sharon Mesmer.
---

The Terra Foundation for American Art supports visual arts projects that question and broaden understandings of American art. They are committed to expanding knowledge and interpretive frameworks that reflect the range and complexity of American art and its histories through the diversity of artists represented, voices included, and stories told.
IMAGE: John Yau and Tom Burckhardt, A Void Going Back, 2022, (DETAIL), oil on panel. Courtesy of John Yau and Tom Burckhardt.