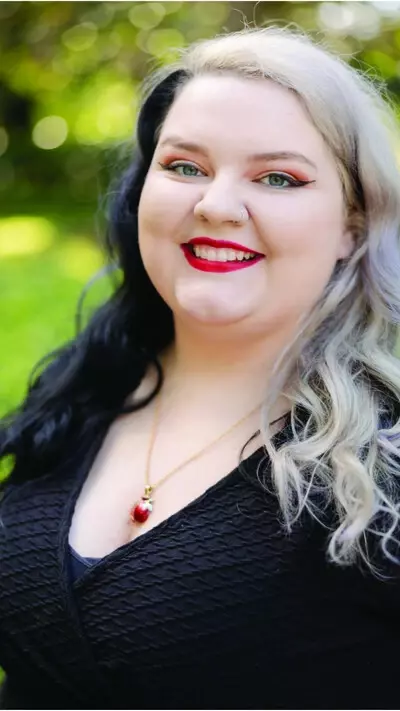 Department
Department of Arts Administration
Position
Faculty
Part Time Instructor
Alexandra Burns graduated from the Department of Arts Administration with a BA in Arts Administration in May 2018. During her time as an undergraduate student at the University of Kentucky, Alexandra was the senior peer mentor for the Creative Arts Living & Learning Program and a desk clerk for the Office of Residence Life.
In April 2018, Alexandra received the Maurice A. Clay Award after being nominated by Dean Mark Shanda for her dedication to the College of Fine Arts not only as a student, but as a leader also. This award was presented after Alexandra organized a memorial event with GreenHouse17, a local intimate partner violence shelter, to celebrate the life of a second year Creative Arts Living Learning Program student who suddenly passed away in the Fall 2017 semester. Over $500 and approximately 525 non perishable food items were donated to GreenHouse17 in honor of Hailee Jean Conrad.
In April of 2017, Alexandra received the Rosemary Pond Leadership Award presented by the Office of Residence Life. She was the only undergraduate student to receive the award that year. The Rosemary Pond Leadership Award was given to Alexandra for her fierce dedication to the Creative Arts Living Learning Program after one of the co-directors stepped down.
Alexandra was also recognized as Desk Clerk of the Year for the 2014 - 2015 and 2016 - 2017 academic years.
Currently, Alexandra owns a local business, With Love Candle Co., which has a strong emphasis on philanthropy. In one year, they have raised over $2,000 for organizations like UK Children's Hospital, Mandee's Lunchbox, The Foundation for Appalachian Kentucky, and the Imperial Court of Kentucky.