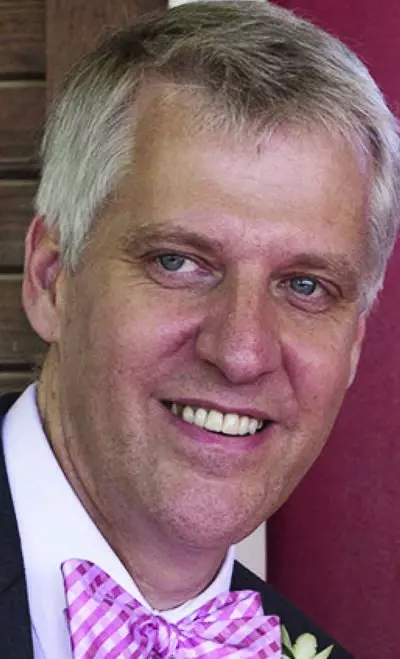 Department
Department of Theatre and Dance
Professionally, Professor Fields has designed costumes for Florida Stage in Manalapan, Florida, the Mac-Haydn Theatre in Chatham, New York, the Strand Theatre in Galveston, Texas, the world premiere of the Johnny Appleseed Heritage production of Johnny Appleseed, the American Living Room Festival at HERE in New York City, Ash Lawn Opera Festival in Charlottesville, Virginia, Actors Guild of Lexington, the East Carolina Summer Theatre, Mary Moody Northen Amphitheatre in Galveston TX, the Chocolate Bayou Theatre in Houston, Opera Theatre of Central Kentucky, Pizazz Productions in Los Angeles, as well as summer theatre programs at the University of Iowa and the University of Kentucky. He designed and executed costumes for the documentary film on the life of Belle Brezing; Belle Brezing and the Gilded Age of the Bluegrass currently airing on Kentucky Education Television. He is a proud member of United Scenic Artists.
His extensive technical resume includes work at Stages St. Louis as the menswear draper, the Alley Theatre in Houston, Texas, the MGM Grand Hotels in Las Vegas and Reno, Nevada and director of costumes at the Mary Moody Northen Amphitheatre in Texas for nine seasons.
Nelson began teaching at the University of Kentucky in 1996. He has served the department as Chair, Director of Graduate Studies, Director of Undergraduate Studies and Coordinator of the Design & Production Program. Prior to coming to the University of Kentucky, he taught four years at East Carolina University in Greenville, North Carolina. Assisting Dr. Christina Ritter, he travels to London every other year as part of the London theatre Education Abroad program. He received his MFA in costume design from the University of Iowa in 1992.