Will you help create the future of medical simulation?
Medical simulation is a rapidly growing field whose techniques are used to better and more efficiently train doctors and nurses, assist surgeons with clinical cases, better preparing them for what they will encounter in surgery through 3D printed models of radiological scans. Simulations can also help educate patients about surgical procedures and options.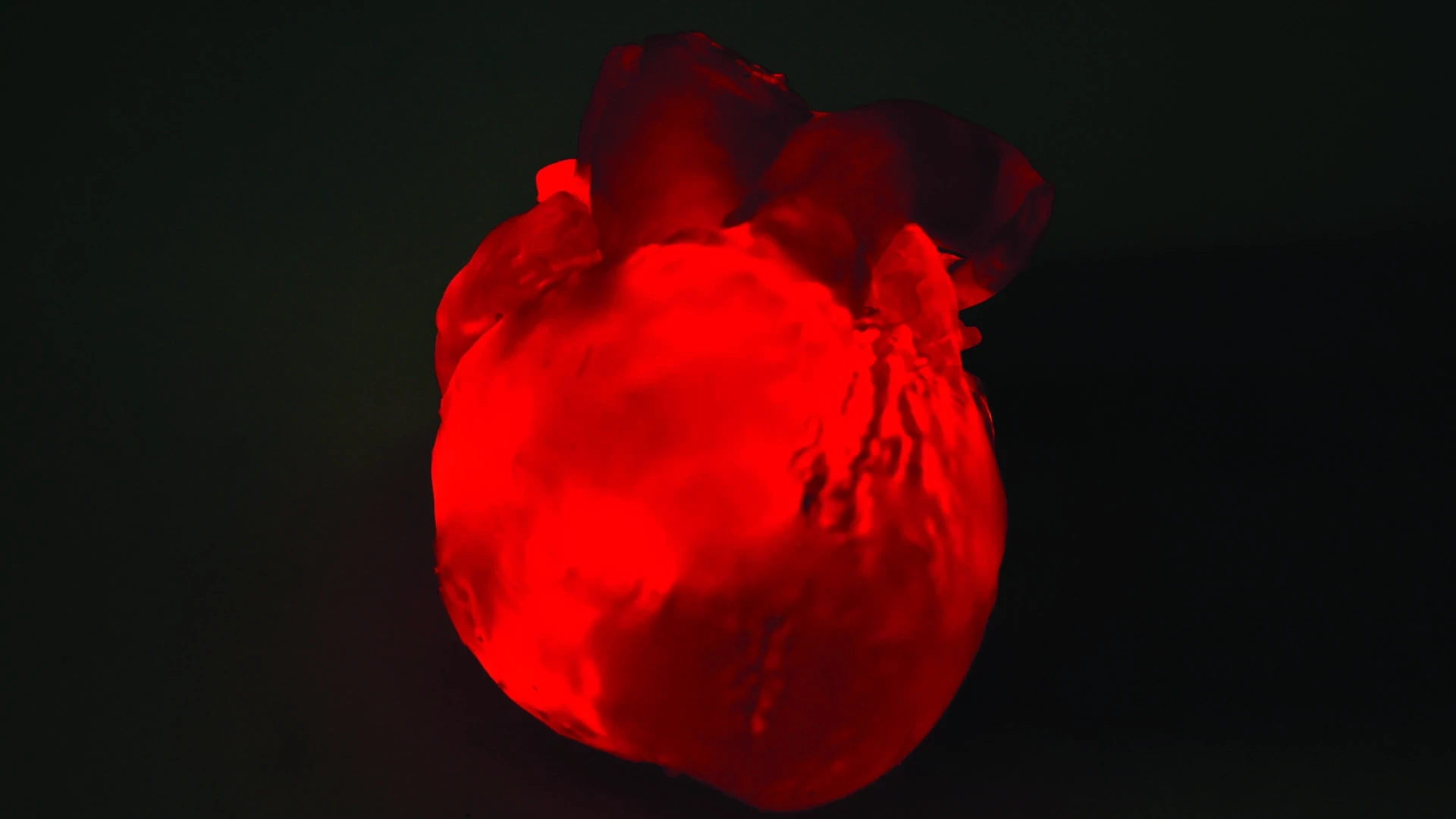 Heart made with 3D printing technology
In our digital fabrication lab and simulation studio, students work with artists, electrical engineers and doctors as they learn about this cutting-edge field in the medical sciences. Medical simulation is especially good training for future radiologists and for those planning a career as a medical technician.
Students interested in acquiring the skills to convert medical scans into physical form through the School's 3D prints must be highly motivated. We recommend that such students take the coursework necessary to pass the medical school admission test (MCAT). Because of the extensive coursework needed in biology and chemistry, we also recommend that students with medical school ambitions pursue a B.A. in Studio Art. A B.S. in Digital Media Design is also possible as a pre-med track but the degree requires more courses, so it is more challenging to do both the science coursework and the DMD coursework.
Students interested in pursuing a career in Medical Simulation should take our Foundations course in 3D design (A-S 103) and complete coursework in 3D digital fabrication.
Classes in the area include introductory, intermediate and project-based Digital Fabrication courses where students learn computer-aided design and manufacturing processes to explore visual art and design issues by producing physical objects. These classes use a mixture of laser cutting, 3D printing, CNC routing, mold-making, vacuum forming and other digital and hybrid processes. Circuits & Bits, a complimentary studio course adds custom software creation and electronics fabrication in an art environment.
The School of Art and Visual Studies will also soon be offering courses in virtual and augmented reality and these would be recommended as well for students pursuing a career in medical simulation.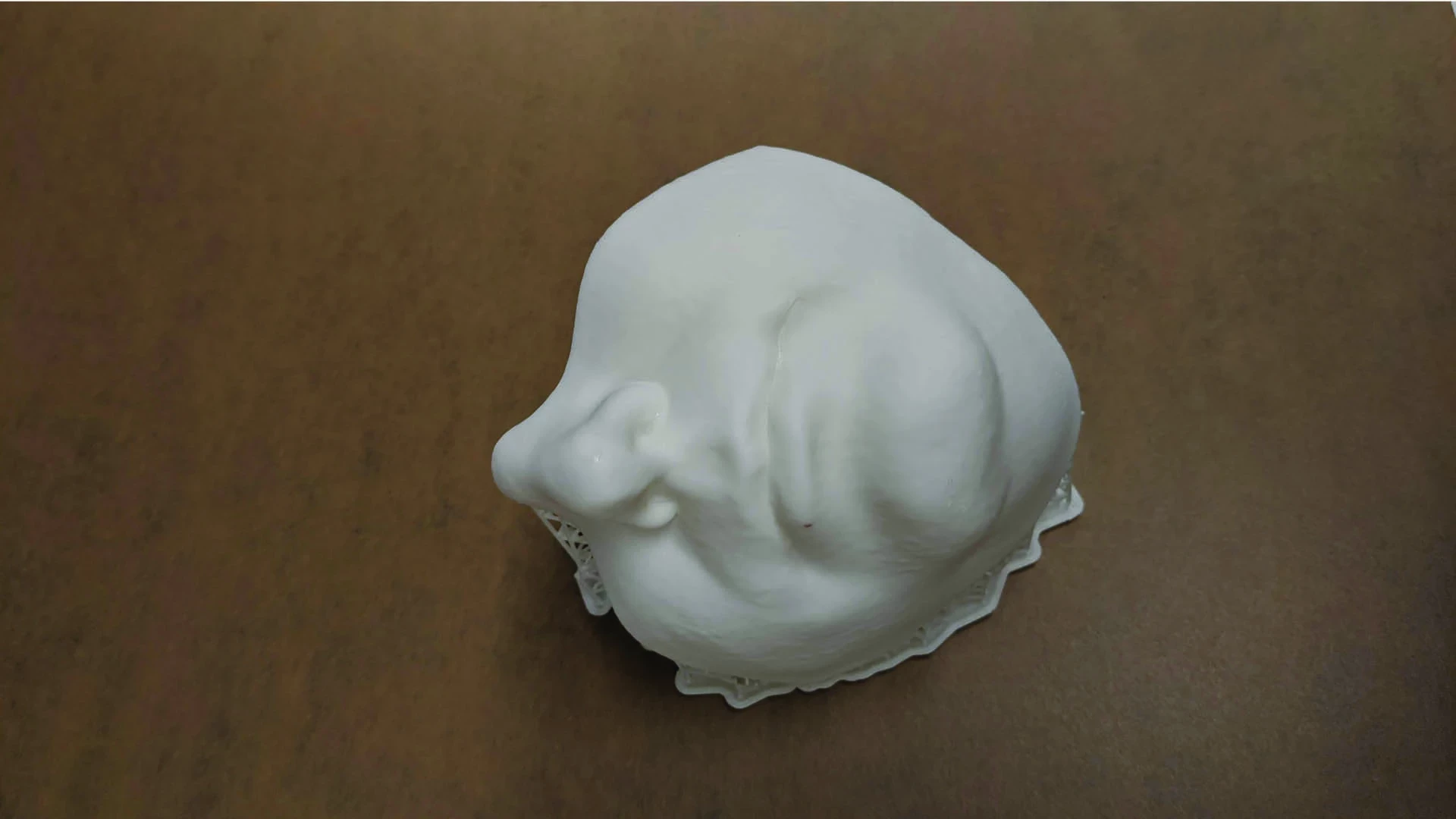 lower face made with 3D printing technology
Chad Eby / Assistant Professor, Design and Simulation
Siavash Tohidi / Lecturer, Digital Fabrication
Dima Strakovsky / Web design and robotics
Dr. Michael Winkler / Professor, Chief of Cardiovascular and Thoracic Radiology, Medical College of George, Augusta University
Dr. Daniel Lau / Professor, Signal Processing and Machine Learning, College of Engineering