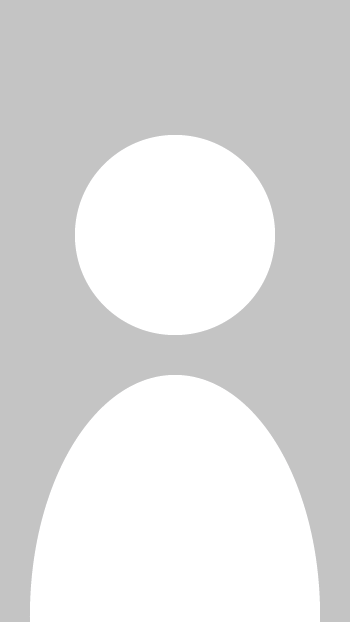 Department
School of Art and Visual Studies
For 35 years, George Szekely has been a pioneer in developing creative changes and methodologies for art teaching. His work has been formulated in books, journals, unique performance-style keynote presentations, and teaching demonstrations through his nationally initiated Adopt-a-School projects. He was among the first art educators to emphasize the importance of children's play in art making and to advocate the study of children's home art as the foundation for school art practice.
Szekely has been elected a Distinguished Fellow of the National Art Education Association. He is an Emanual Barkan Prize-winning author, and a Victor Lowenfeld Award recipient for his lifetime achievement in art education. A former Vice President of the National Art Education Association, he was named A National Treasure by student chapters of the NAEA. He has published over 150 articles in major journals of education, and has been a contributor to art education programs on public television. He has published eleven books, among the most recent From Home Art to School Art, Video Art for the Classroom, A Retrospective 1973-2003: Essays for Art Teachers, From Play to Art, The Art of Teaching Art (also published in a Chinese edition), and Encouraging Creativity in Art Lessons. Dr. Szekely's new book is called, Art Teaching, published by Rutledge International.
Dr. Szekely is a frequently invited guest speaker at national/state/province-level art education meetings in the United Stated and Canada. A prolific painter, he has had twenty-six one-person shows in New York and throughout the United States and Europe. A graduate of the High School of Music and Art in New York City, The Cooper Union, Pratt Institute, and Columbia University, he has taught in the New York City public schools and at the City University of New York. Since 1978, he has been Area Head and Senior Professor of Art Education at the University of Kentucky.