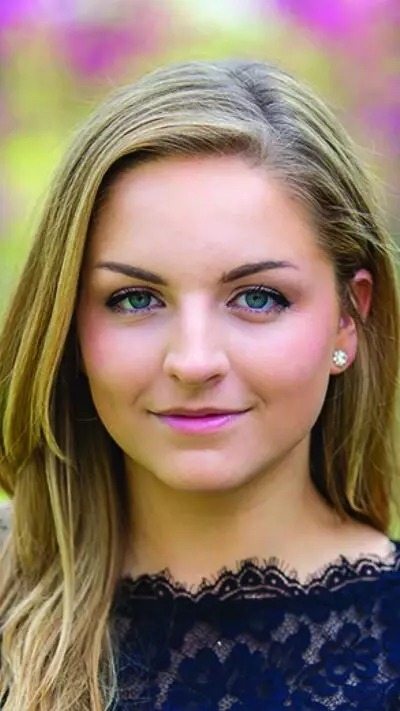 Ensemble Support Specialist
Storey Free began as the Ensemble Support Specialist for University of Kentucky Bands in February 2019. Prior to the University of Kentucky, Free had a variety of business office positions, including departments at Berea College in Berea, Kentucky. These included administrator rolls in the Center for International Education, Internships Office, and Presser Music Building. She received her Bachelor's of Science of Business Administration with a concentration in Management from Berea College, as well as a minor in Theatre.
While at Berea College, Free was involved in a variety of drama and musical productions in the Berea College Theatre Laboratory on stage and working with costumes, stage management, and makeup design. She was also an active member of Berea College's BME group and Concert Choir, where she had the opportunity to perform in cathedrals of Portugal and Spain such as La Sagrada Familia, and in Carnegie Hall.