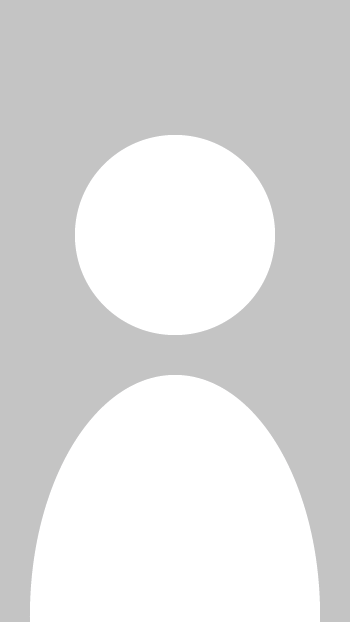 Degrees:
BM Baldwin-Wallace College
MM University of Illinois
DMA University of Illinois
At UK since 1980.
Over his career, he appeared as a tuba soloist and clinician throughout the United States, Europe, Japan, and Australia. He also served as Principal Tuba with the Lexington Philharmonic beginning in 1980. Gray was a conducting student of Dr. Harry Begian and Professor Paul Vermel at the University of Illinois.
Skip Gray served as President of the International Tuba-Euphonium Association (formerly T.U.B.A.) from 2001 to 2003. He served the organization as Corresponding Secretary from 1982 to 1987 and became its first Executive Secretary, serving two terms in that office from 1987 to 1991. He hosted the 1992 International Tuba-Euphonium Conference held in Lexington at the University of Kentucky. Gray served on the T.U.B.A. Board of Directors from 1996 to 1998 and continues to serve on the ITEA Honorary Board of Advisors. He became a "Life Member" of T.U.B.A. in 1989.
At the University of Kentucky, Dr. Gray taught both tuba and euphonium and conducted the highly regarded UK Tuba-Euphonium Ensemble and the UK Brass Choir. He served as Interim Director of the School of Music from 2012-2014, Associate Dean of the College of Fine Arts from 1993-1998, and as Associate Director of the School of Music from 1984-1987.
From 2001 to 2004 he was a member of the Munich Brass Quintet (Germany). Gray performed with many orchestras within the United States and Europe including the Cincinnati Symphony, St. Louis Symphony, Louisville Orchestra, Budapest Symphony, Florida Orchestra, and Cleveland Ballet. During the 1988-89 season and in the spring of 1990, Gray served as Principal Tuba in the Orchestra Sinfonica di Torino della RAI in Turin, Italy, now the Orchestra Sinfonica Nazionale della RAI. In 1982 he was presented in Carnegie Recital Hall by Twentieth Century Innovations in a program of five new works for tuba and woodwind quintet. He is a Yamaha Performing Artist.
Skip Gray is co-founder and served as co-music director of the Lexington Brass Band. Under his direction the group performed at the Midwest Band-Orchestra Clinic in Chicago, the International Trumpet Guild Conference, the T.U.B.A. International Conference, the Great American Brass Band Festival, and hosted the North American Brass Band Association Competition.