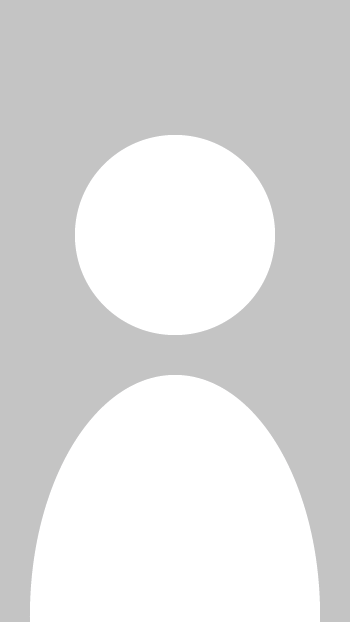 Degrees:
DMA University of Illinois 1972
MM University of Michigan 1966
BM Illinois Wesleyan University 1964
Research Areas:
Organ and harpsichord performance
Sacred Music, Coordinator
Early music ensembles
Music theory
Trumpet and organ recitals with Vincent DiMartino
At UK since: 1982
Schuyler Robinson, DMA, has served as Professor of Organ and Harpsichord at the University of Kentucky since 1982. Prior to this he served as Professor and College Organist at Warren Wilson College, Asheville, N.C. for 13 years. He has served churches in Illinois, Michigan, North Carolina, and Kentucky as Organist and Organist/Choirmaster. He has appeared as adjudicator, recitalist, and clinician at numerous local chapter meetings and several regional conventions of the American Guild of Organists, several terms as Dean of AGO chapters in W. North Carolina and Lexington, Kentucky, and Service Organist / Organ Clinician at PAM Conferences at both Montreat, NC and New Wilmington, PA. Presently he is Kentucky State Convener for A.G.O. and State Church Music Chair for K.M.T.A.
As organ recitalist he has concertized extensively in the eastern U.S., in five countries in Europe, in Costa Rica and Taiwan. In a four decade career as Church Organist he served as Assistant Organist at Christ Church (Episcopal) Cathedral in Lexington, KY, from 1991 to 2009. This tenure has also incorporated performance residencies in the great cathedrals of England, including Westminster Abbey (two, and a solo recital) and St. Paul's, London; also Ely, Bristol, Lincoln, Peterborough, Norwich, and Gloucester. U.S. highlights have included Chicago, NYC, Washington, D.C. Atlanta, and San Francisco, as well as a CD recording with the Cathedral Choirs. His collaboration in the DiMartino-Robinson Trumpet-Organ Duo has taken performances to some 22 states and produced a CD recording, The Art of the Transcription, chosen as the International Trumpet Guild's CD of the year for its 7,000 members in 1995.
Dr. Robinson chairs the Master of Music in Sacred Music program at U.K. which merges music and seminary courses into an exciting new degree offering, which is already drawing regional interest from church musicians in voice, organ, piano, and choral conducting.