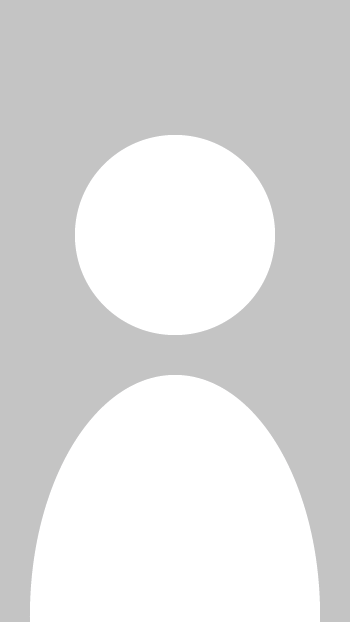 Area
Music Theory and Composition
Degrees:
MM Eastman School 1965
BM Michigan State 1962
Research Areas:
Composition
At UK since: 1972
Joseph Baber was born in 1937 in Richmond, Virginia, and began composing at an early age. He is a graduate of Michigan State University, where he worked with Gomer Jones and Mario Castelnuivo-Tedesco, and the Eastman School of Music, where his mentors were Howard Hanson, Bernard Rogers and John LaMontaine. After a number of years in Japan as principal violist with the Tokyo Philharmonic, Baber returned to this country and took a position for several years at Southern Illinois University. This was followed by a year as composer-in-residence for a Ford Foundation College Co-operative venture in Kansas, after which he assumed his present position as composer-in-residence at the University of Kentucky in Lexington.
Although he has written in all the major genres, Baber is perhaps best known for his collaborations with the novelist John Gardner on three operas: Frankenstein, Rumpelstiltskin, and Samson and the Witch. Both Rumpelstiltskin and Samson and the Witch were first performed in Lexington, the former for the opening season of the newly restored Opera House in 1977, and the latter by the Opera Company of Central Kentucky in May of 1995.
The father of three daughters, Baber was married for 23 years to singer Melissa Kelley Baber, for whom he wrote many of his operatic works and songs. Tenor Randall Black's interest in the songs led to the compact disc recording with Marie Taylor of 'An American Son, the vocal works of Joseph Baber' in 1996, and to the composition of a major work, recently premiered in Atlanta, 'Shiloh' Op. 60, for tenor, horn and piano, based on the Civil War poems of Herman Melville. His almost 200 songs were also the subject of a large University of Kentucky doctoral thesis by Joyce Hall Wolf in 1998. In addition to operas and songs, Baber has a sizable body of orchestral music, including overtures, suites, 2 symphonies, several marches and two tone poems. He has also written works for solo instruments with orchestra, as well as keyboard, chamber and choral music.
Joseph Baber has been an award-winning member of ASCAP since 1971, and has received a number of national prizes and commissions. Baber is principal violist of the Lexington Philharmonic.