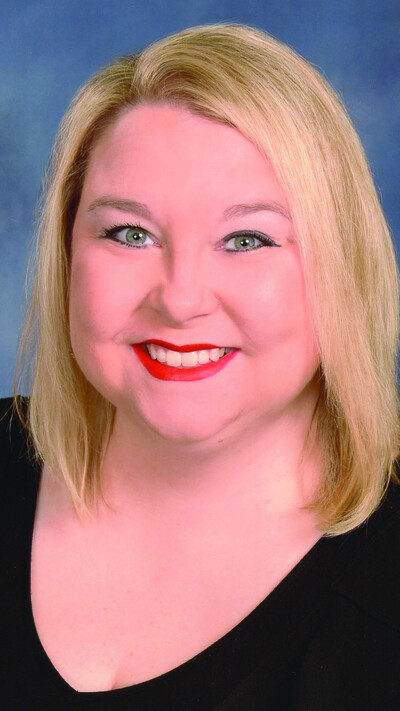 College Personnel Officer
Misty Howard, PHR, SHRM-CP is an accomplished Human Resource professional with more than 20 years of progressive experience in the public and private sectors. Proficient at effectively balancing organizational and employee needs, Misty has an extensive background in Human Resource affairs including experience in full-cycle recruitment and retention, onboarding, employee relations, benefits and wellness, payroll, training, auditing, budgeting, compensation, policy development, legal compliance, safety, procurement, and event planning.
A summa cum laude graduate, Misty holds a Bachelor of Science Degree in Human Resource Leadership from Sullivan University where she received the President's Award for her academic achievements. She is a member of the National Technical Honor Society, a certified Professional in Human Resources (PHR) through the Human Resource Certification Institute, a Society for Human Resource Management Certified Professional (SHRM-CP), received Human Resource Certification through the University of Kentucky Business Procedure Certification Series, and was one of the first staff at the University to complete the Global Engagement Academy certificate.
Misty participated in and volunteered for the Clark County Fair for nearly 20 years. A former Miss Clark County, she produced 9 pageants annually for over a decade. Misty is a modeling school graduate; has been featured in several television commercials, print ads, and style shows; and you could once find her smiling face on the side of Lexington Clinic vans throughout Central Kentucky. In her spare time, Misty enjoys singing in the First Baptist Church Choir, volunteering in her community, cruising the Kentucky back roads, attending rock-n-roll concerts, tap dancing, being creative, and spending time with her family and friends.